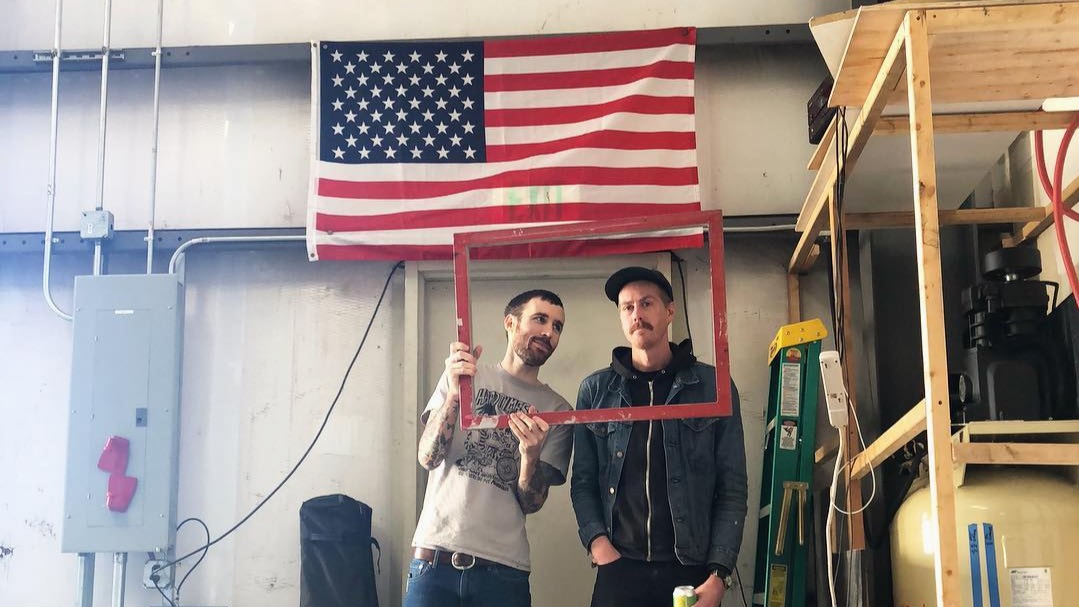 Who we are
Silkshop Screen Printing was founded in 2015 in a two-car garage in Chico, CA and has since grown into a high quality, customer-focused screen printing facility capable of handling all of your merchandising needs. We started as two screen printers/ designers/ artists/ friends/ and at the time roommates, with a passion for our craft and who remain hands-on with every order. Our dedication has led us to grow to where we are now; a state-of-the-art shop capable of handling 5,000+ impressions daily. We remain a small team which allows us to intimately focus on every part of the process. We are capable of handling any size order, but we still approach each and every order with the same level of care and determination for perfection. Attention to detail and providing our customers with the best service is what motivates us every day. We desire to go beyond your expectations and deliver retail ready merchandise on time every time.
Going into the future we continue to push towards a better and more sustainable process and product. We utilize eco-friendly water-based inks whenever possible and only carry the safest CA approved chemicals. Protecting our wonderful local environment is of the utmost importance to us, which is why we also have the best possible waste water filtration in our industry.
We take pride in our collaborations with local businesses, bands, schools, and teams and our ability to tell their story through merchandise we design and produce.
If you're in need for custom merchandise chances are we can create it for you!